We respect your decision not to use JavaScript and still try to display the website as accurately as possible.
Privacy Friendly
The privacy of our customers is clearly at the centre of every design and development of a product. We respect and protect everyone's privacy and process a minimum of data.
High Quality
Our products are characterised by their high quality standards. With our headquarters in Zurich we guarantee for Swiss quality!
Open Source
The source code of all products is accessible to everyone on several public platforms. We are also very happy about any contribution to our products.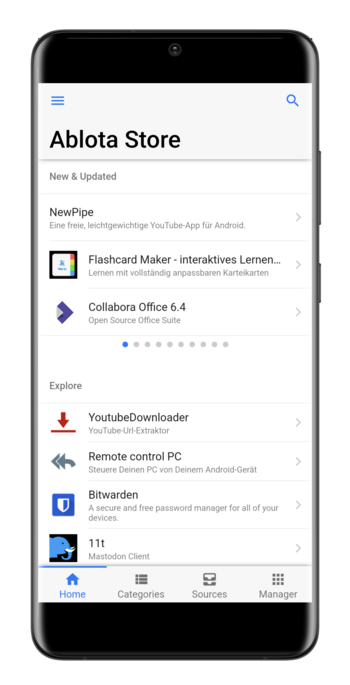 Ablota Store
Ablota Store federates decentralised sources into a fair, transparent and monetisable app store.
Empower Developers and Companies
Protect and Free End-Customers
Ablota Rewards
Ablota Rewards enables payment for decentralised services through non-monetary reward channels.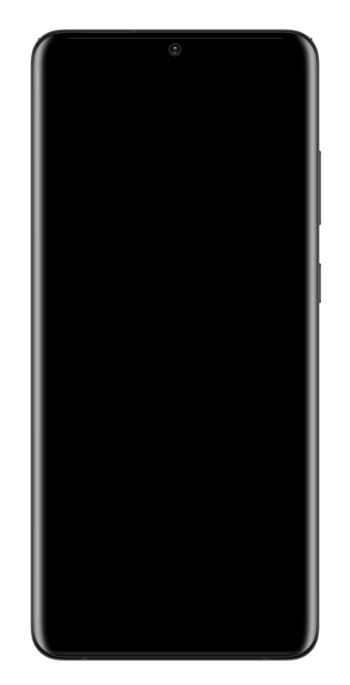 Interested or having questions?
Contact us without obligation and learn more about our products and services. You will receive a detailed answer from us within 24 hours. We look forward to hearing from you.